The Paul Cuthbertson Foundation is pleased to announce the second round of The Live for Those Who Cannot scholarship awards. A total of $11,000 was awarded to a diverse group of young men and women that demonstrated need, a passion for life and dedication to achieving excellence in their pursuits.
Sixteen applications were received, and eight scholarships were awarded to the following recipients:
Audrey Crowley
Caroline Dewell
Cody Winters
Danielle (Ellie) Weiler
Evan Wischmeyer
Joey Greenblatt
Taylor Petrowski
Walker Robinson
Selected applicants are pursuing a variety of interests including: Paralympic Alpine Ski Racing, Professional Videographer, Ballet Dancer, Broadway Actress, Ski Cross, College Education, Competitive Snowboarding, and Alpine Ski Racing.
Recipients hale from the Vail Valley, Summit County, Littleton, and Steamboat Springs.
Audrey Crowley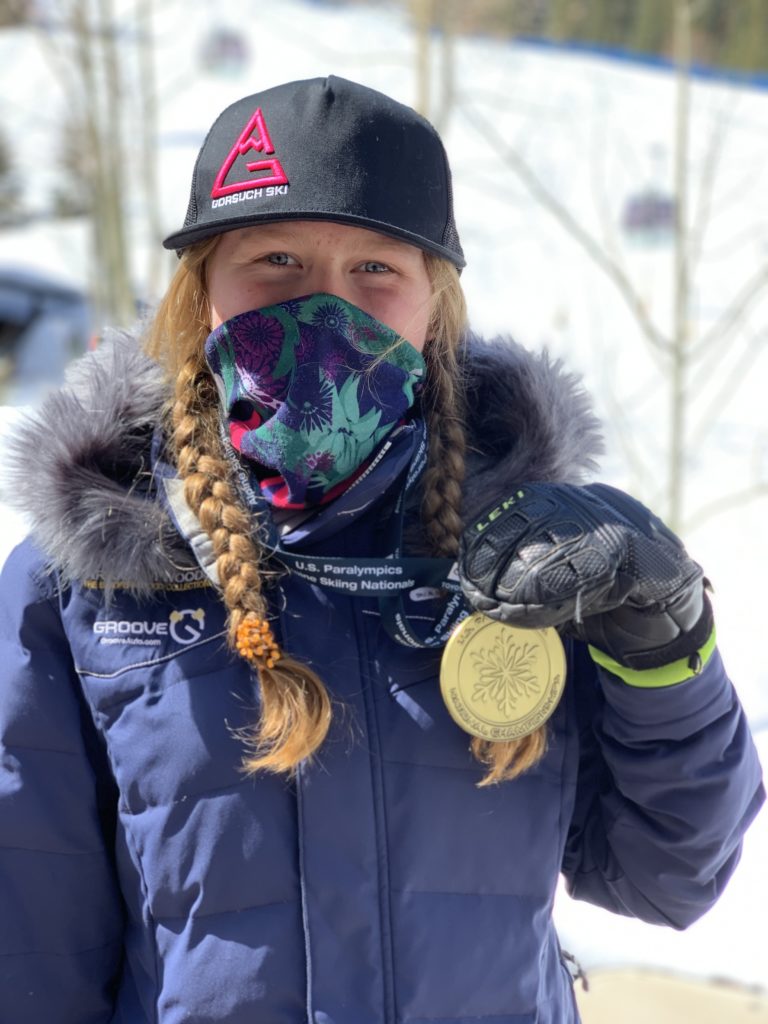 Thank you so much for choosing me as one of the 2021 recipients of the Paul Cuthbertson Foundation scholarship, I am honored to be one of the first recipients. I was not fortunate enough to have known Paul but of course have heard so much about him and his passion for life. I am so sorry for your loss.
The scholarship will go to good use! Throughout my young skiing career, my family has not participated in any summer training but last season because normal training was cut so short, my parents agreed to send me to Mt. Hood with SSCV in August. It was amazing; I really learned and advanced a lot. It showed this season in my results so I plan to use the scholarship for the August, 2021 Mt Hood camp. I would not be going if it weren't for your Foundation.
This past season was a bit of a break-out. I had my first podium in Rocky, I received an auto qualify for U14 Championships by taking 5th in the Breck Super G, I was invited to multiple U16 races, and in Para became the US National Champ in both SL and GS ending the season as the # 1 USA female standing skier and #7 in the world rankings!
My focus moving into U16 will be on able body racing, training with SSCV, and competing in domestic Para racing; knowing that once I turn 15 I am qualified for the USA Paralympic team. It is possible that my first World Cup Para race may be the World Championships in Are, Sweden. Are, Sweden!! With support from Foundations like the Paul Cuthberston Foundation, these goals are possible for me and I can not be more thankful.
As I go down this path and hopefully reach the highest highs in skiing, it is my goal to bring more disabled kids into the sport. I have always been shocked that more kids with limb deficiencies don't ski. Skiing is such a freedom sport and should be a first stop when parents are looking for activities. I hope that I will be able to "grow the game" as my dad says, by encouraging and showing just how great this sport can be. Audrey Crowley
Caroline Dewell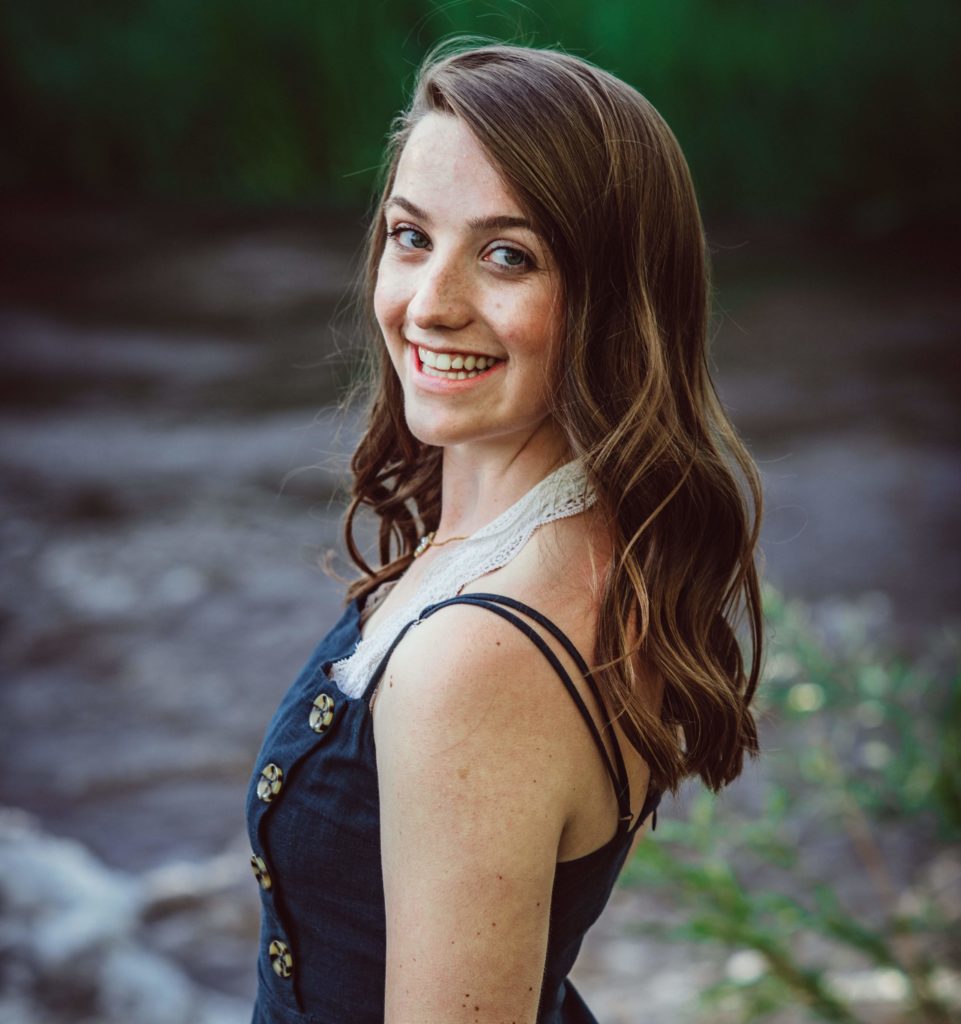 Oh my goodness, thank you, thank you, thank you! Sorry I didn't reply to this email sooner, but I was first calling all my family members to tell them that I had been awarded this scholarship. Anyway, from the bottom of my heart, thank you so much for awarding me this. I cannot tell you how much this helps my family financially.
All my gratitude to this fund and stay healthy! Caroline Dewell
Cody Winters
Tears literally came to my eye when I opened this email. Thank you so much for the donation. It is truly going to help me achieve my goals. Thanks again. Cody Winters
Danielle (Ellie) Weiler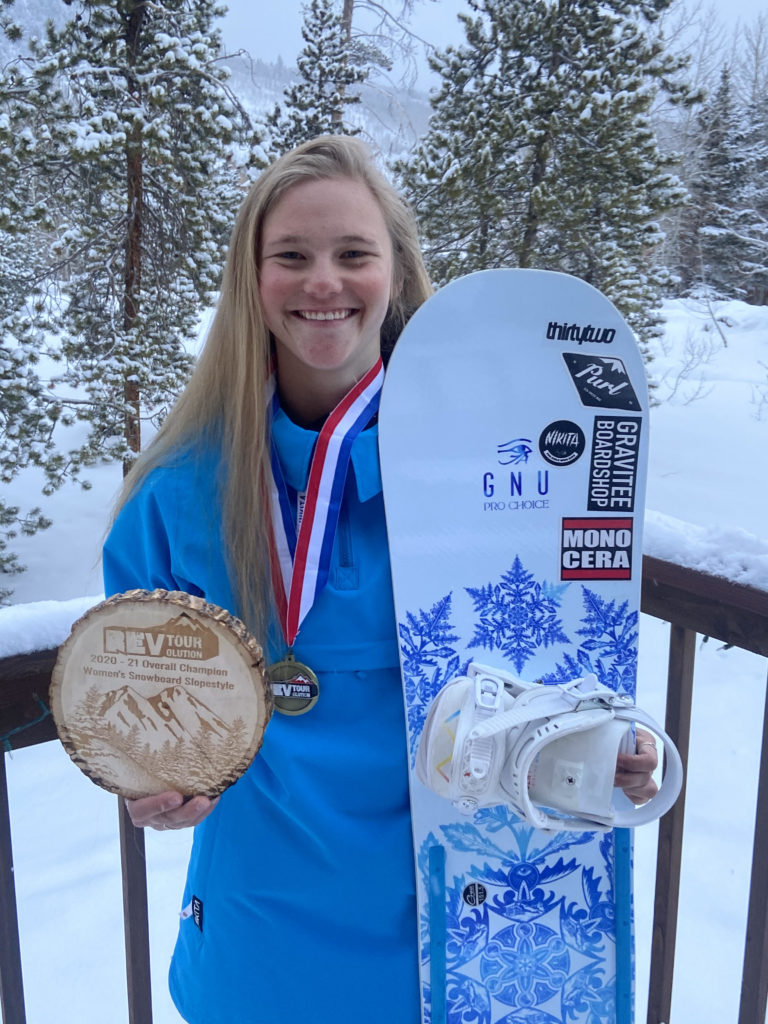 Thank you so much to the Paul Cuthbertson Foundation for helping me continue my snowboard career. I am forever grateful for the support and I am honored to be chosen as a recipient of the Live For Those Who Cannot Scholarship. This money will be put towards travel and entry for my contests next season. Thank you again, Ellie Weiler
Evan Wischmeyer
Hello! Wow! Thank you so much for the scholarship! We are so thankful. Evan Wischmeyer
Joey Greenblatt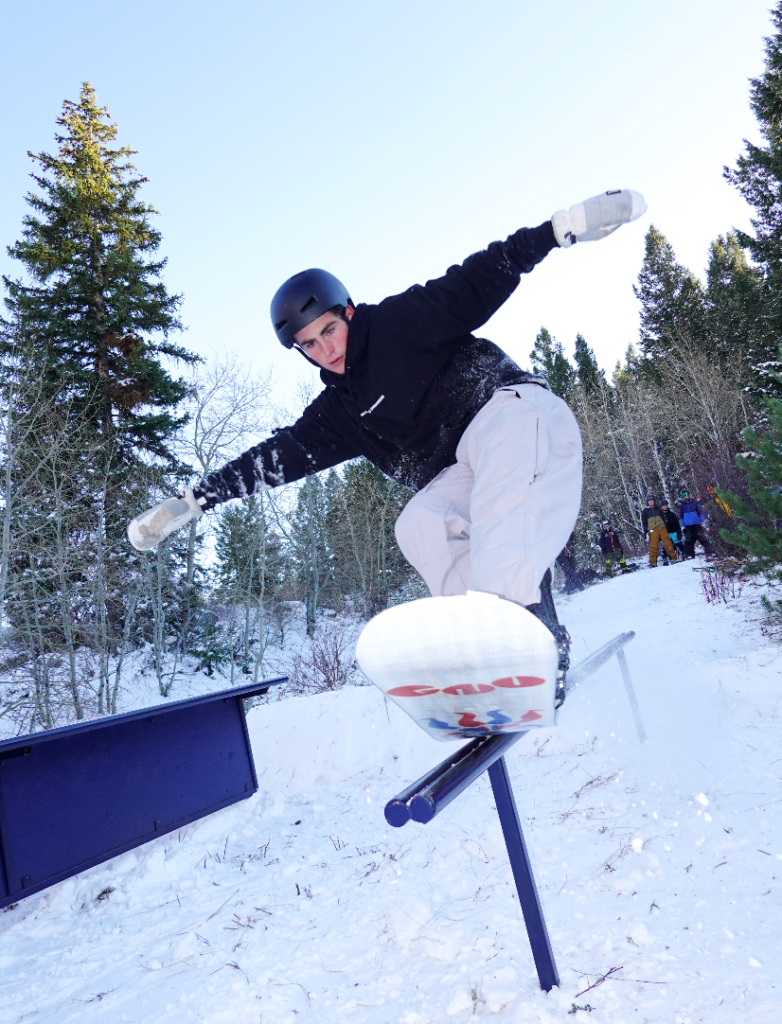 Joey Greenblatt
First I wanted to say thank you for choosing me as a scholarship recipient and I am honored to be selected. This scholarship will be used for me to buy videography equipment to continue filming street snowboarding. Over the course of this past winter, I was able to film and ride with my friends enough to make a roughly 15 minute street snowboarding movie. Next winter, with the new camera that I will have bought with the scholarship funds will allow me to rely on no one but myself when I want to go out and film street clips. I will no longer have to force my friend with a camera to come along or ask if I can borrow it. This will hopefully result in a full length street video that I will hopefully film for and release in the next few years. To me it means a lot to win this scholarship because I really support its goals and ideas. I truly believe that anyone giving up a passion or dream is a disservice to life itself. I feel so blessed to be able to have been given the opportunity to find something that I love to do so much and I am so grateful for the support that you guys have shown me. This is a big step in achieving my goals and I am extremely appreciative of the kickstart that you are giving me. Joey Greenblatt
Taylor Petrowski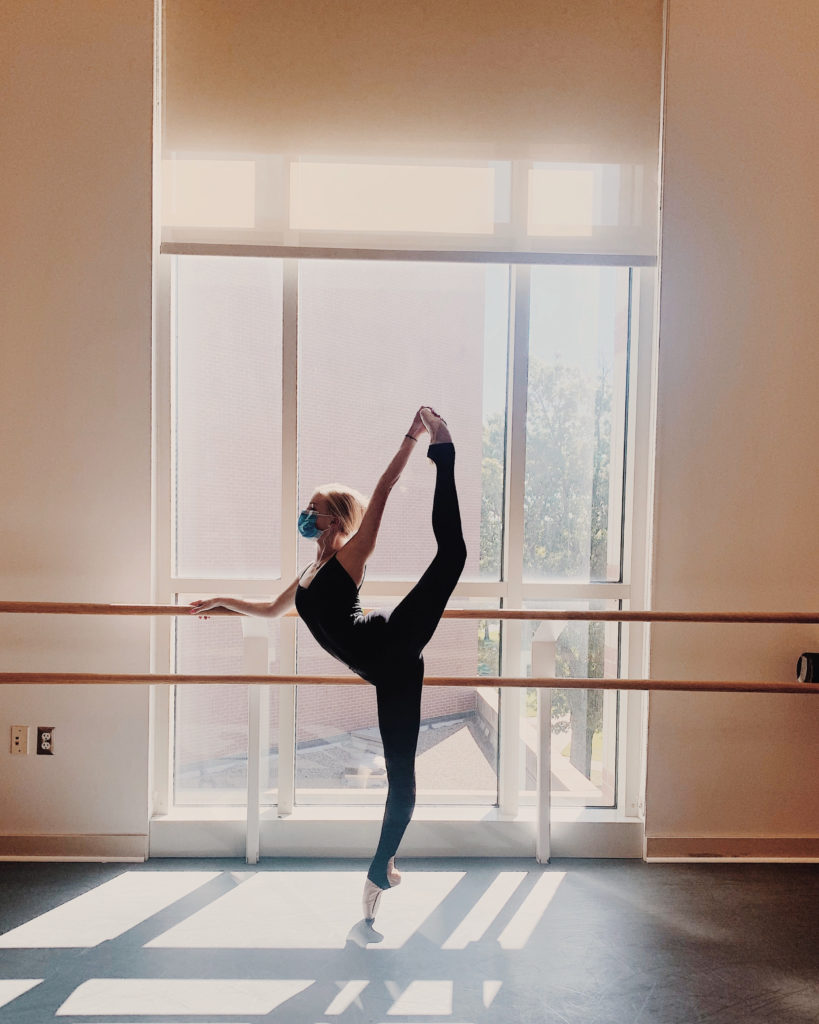 Thank you so much!! "I am extremely appreciative and honored to receive this scholarship to support my ambition to pursue ballet professionally. I have dreamed of dancing in a company since I began dancing at two years old, and I look forward to turning my passion into a career. I'm so thankful to have been chosen among other talented and dedicated applicants."Once again, thank you so much! I will keep you updated about dance-related things in the future! Taylor Petrowski
Walker Robinson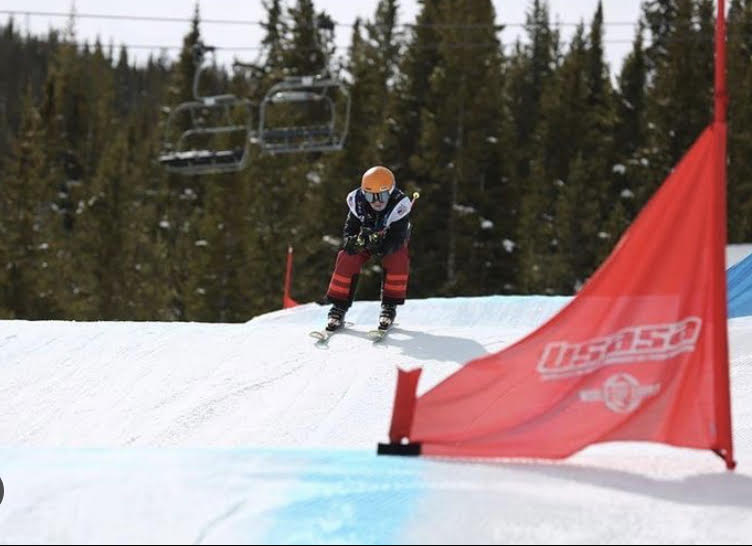 My heart is filled with gratitude as I accept the Live for Those Who Cannot Scholarship. Please know that it is my intention to share the mission of the foundation and pay tribute to Paul during my adventurous endeavors. After receiving the award letter, I began sharing the news and asking friends from within the Summit County community about Paul. My friend started the interaction with a giant smile when I mentioned Paul's name. She went on to say what an amazing young man Paul was and what a cool relationship he had with his mom and dad. She was delighted that I was an award recipient and stated that I am the perfect ambassador to represent his memory. "I am proud to be a recipient of the scholarship award honoring the life of Paul Cuthbertson and will do my best to embody and celebrate the "Live for those who cannot" mentality. I am currently planning my international ski cross debut in Switzerland. The funds received will be used for competition travel and entry fees to the Audi Swiss Ski Cross Junior Series. " Thank you for making it possible to achieve my dream of competing on the international stage. I live in Summit County, Colorado. Please call on me for media interviews, quotes, events, or social media needs as I'm willing to help the foundation in any way necessary. Walker Robinson
The Paul Cuthbertson Foundation extends our deepest gratitude and thanks for the generosity of our donors who made this possible.
#live4pc, #liveforpaul, and #liveforthosewhocannot